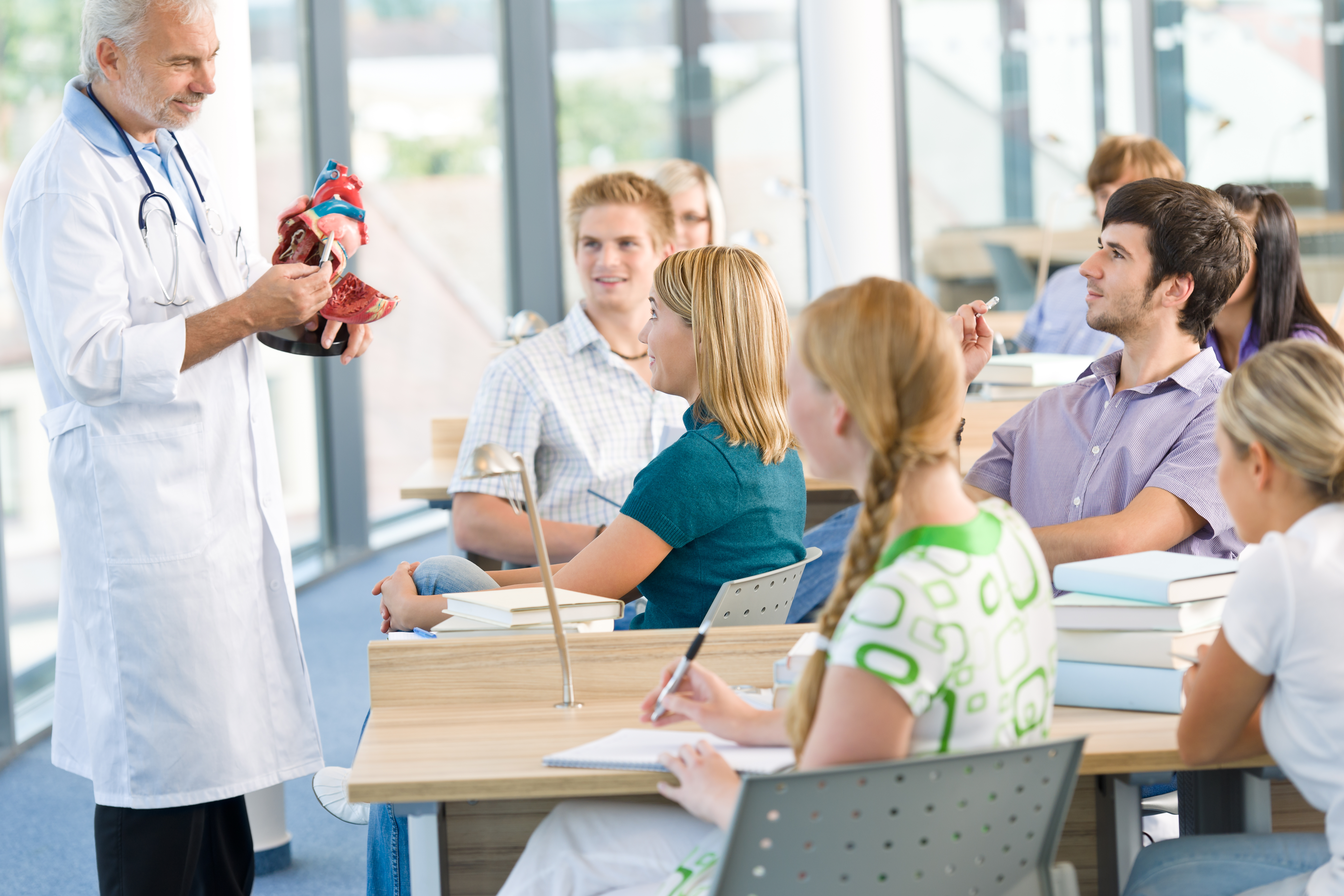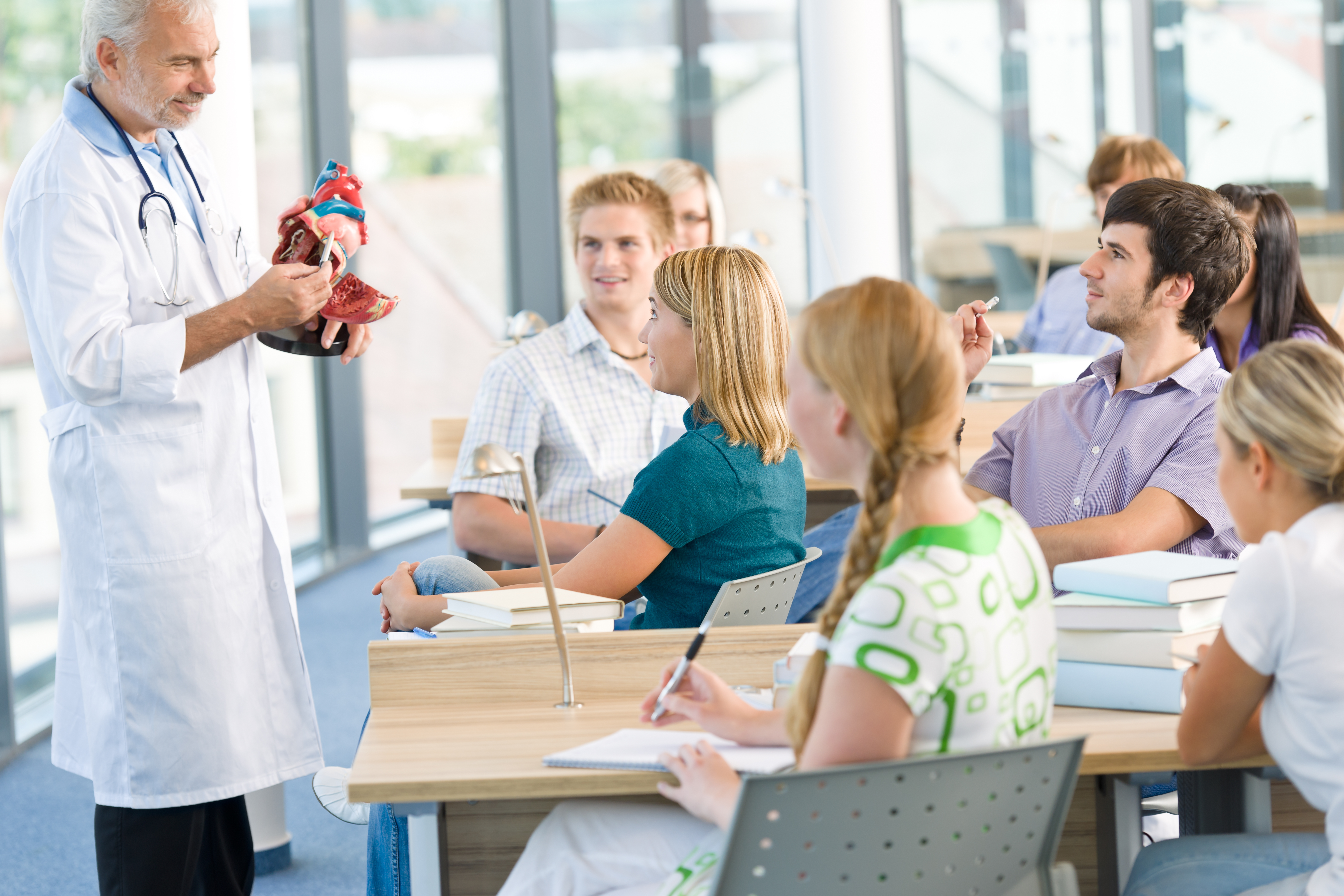 The year 2016 is almost over; the Christmas Holidays are just around the corner. The month of February, in which our Pre-Med course 2017 is taking place, where students can prepare for the start of their English medical studies abroad and the admission exams, is approaching fast. Many future medical students have already signed up and thereby ensured themselves one of the highly coveted places in our course.
If you also want to be part of one of the upcoming courses, then you should be quick, because we only have some last free places left. Here a short overview of the upcoming courses:
Course 1: February 27th, 2017 – March 17th, 2017
Course 2: July 10th, 2017 – July 27th, 2017
Do not hesitate for long, because the number of course participants is strictly restricted! You can sign up via:
+49 (0)5151 – 60969 – 1348
info@iberian-college-international.com
We are looking forward to your attendance!