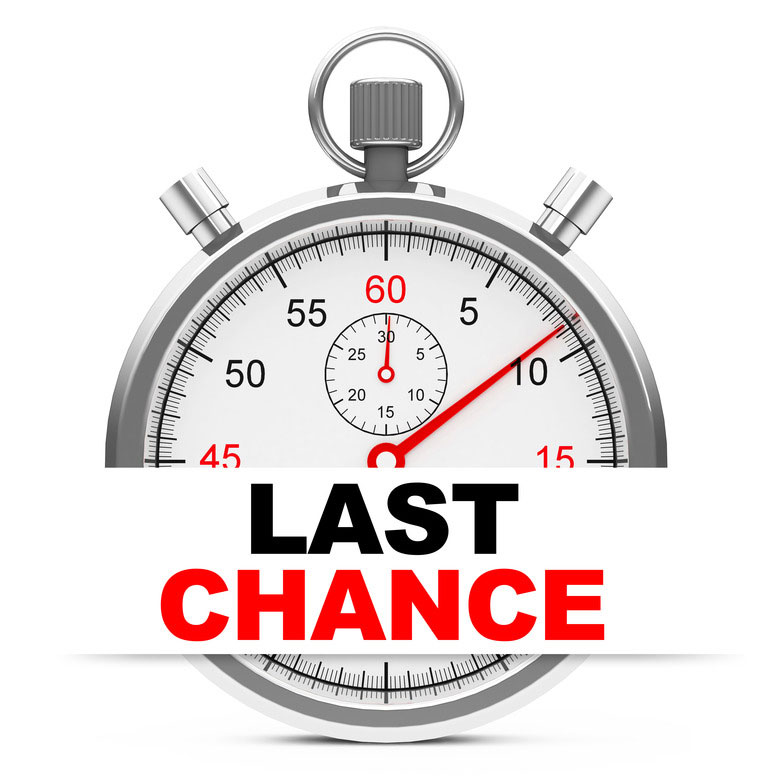 On July 13th it is ready at last – our next Crash Course starts in the beautiful city of Alicante! If you have missed the chance so far, you can manage to grab one of the last places.
In about seven weeks, we expect our next Crash Course participants and we are already really excited! We would like to especially recommend the course for all people, who are going to get their Abitur/A level this year and want to make successful use of the time until their medical study course start, but also for everyone, who did not get a university place yet. After the Crash Course, you can for instance still take the admission exams for the Pavol Jozef Šafárik University in Košice und for the Medical University Varna.
You can sign up for the Crash Course here. Do not wait too long, because our last few places are always taken quickly.