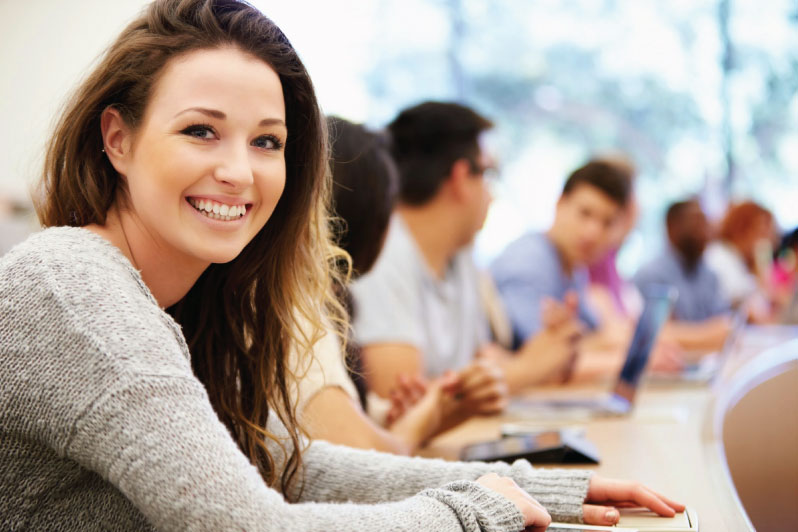 Attend Our Courses and Increase Your Chances for a University Place in Medicine
We hope all of you have started well into the New Year and filled up your energy during the holidays, to lay the foundation for your future career in this year. We want to accompany you on your way with medical pre-courses. We offer a 3-week Crash Course on different dates.
Crash Course: March 2nd – March 20th and July 13th 2015 – July 30th 2015 
In both courses you will review the contents of natural sciences, which are very important for studying medicine and pharmacy and you will already learn new content that is going to help you at the start of your studies. Both courses are offered in English only. If you are interested, please contact us.
Beyond that, we offer the course Tutoring Natural Sciences, in which the lecturers can meet individual needs of each participant and can review contents that have not been understood, alone or in a small group.
You can find all of our courses here.