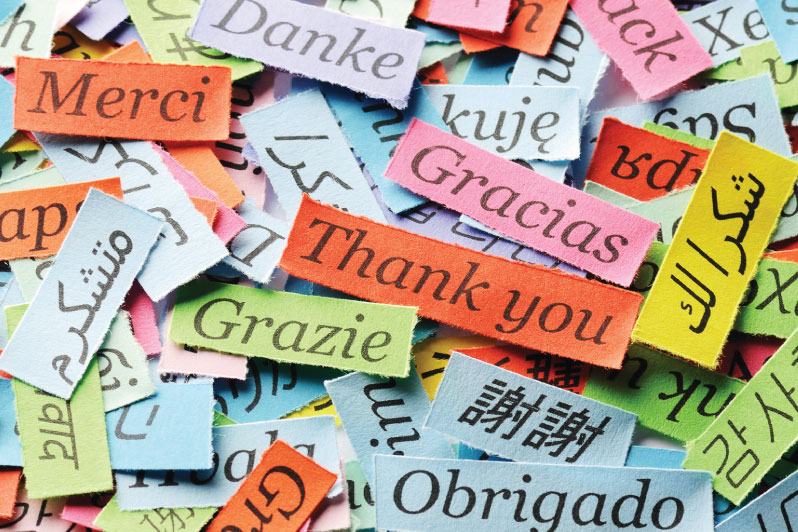 We Offer Spanish Courses for All Language Levels – from Beginner to "Semi-Expert"
If you are planning to study in Spain soon or you already have received a place at a university, e.g. in medicine, then it is recommended to learn the language before the study course starts. Specifically for these purposes, we offer Spanish courses at our college, which will be adjusted individually for you.
You do not speak any Spanish? – No problem, at our college you can begin with the language at the very beginning, you can build up a basic knowledge and improve yourself on and on.
If you have some knowledge in Spanish or even extended knowledge that can be elaborated, then our experienced language lecturers can also help you. In the Spanish courses they can individually respond to you, your current language level and then impart specific language contents.
The Spanish courses follow the Common European Framework of Reference for Languages, with the basic language levels A, B and C, so that you will get a language certificate, based on your level of knowledge, after the course.
If you are interested in attending this course, then just contact us, because there are not set dates for the language courses. We will find a date together.
Tel.: +49(0)5151 – 60969 – 1348
Fax: +49(0)5151 – 60969 – 1358